Linen Tote Bags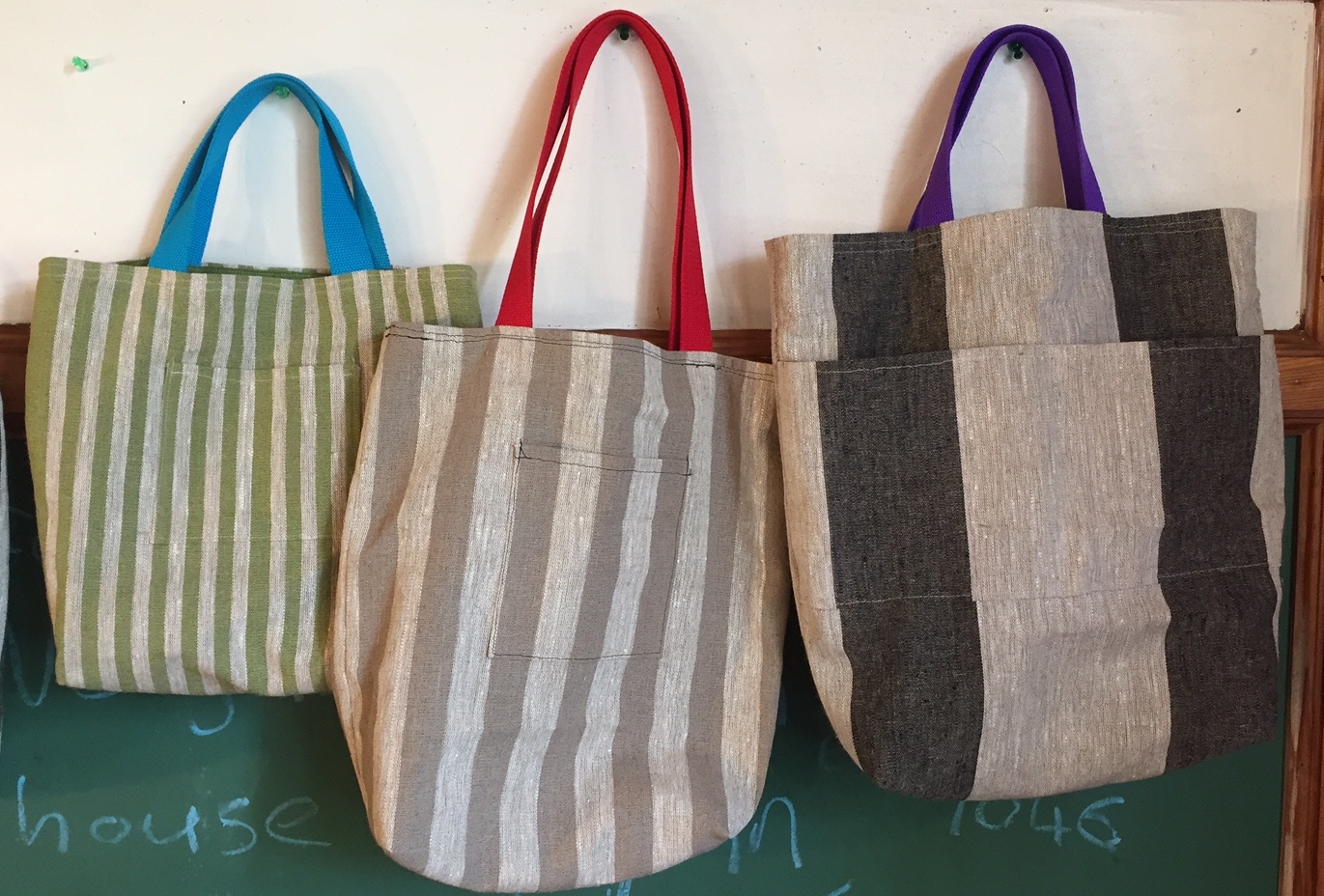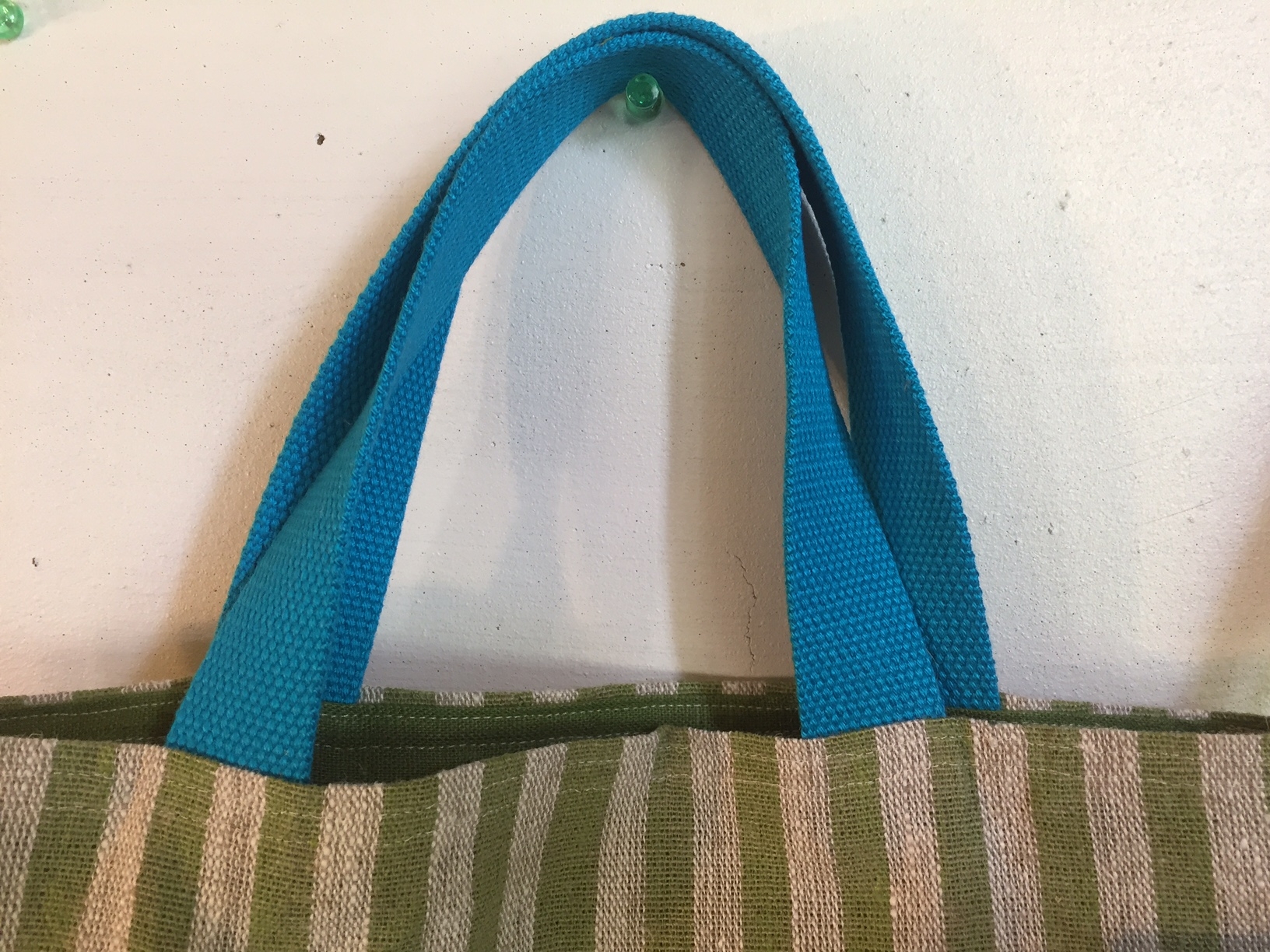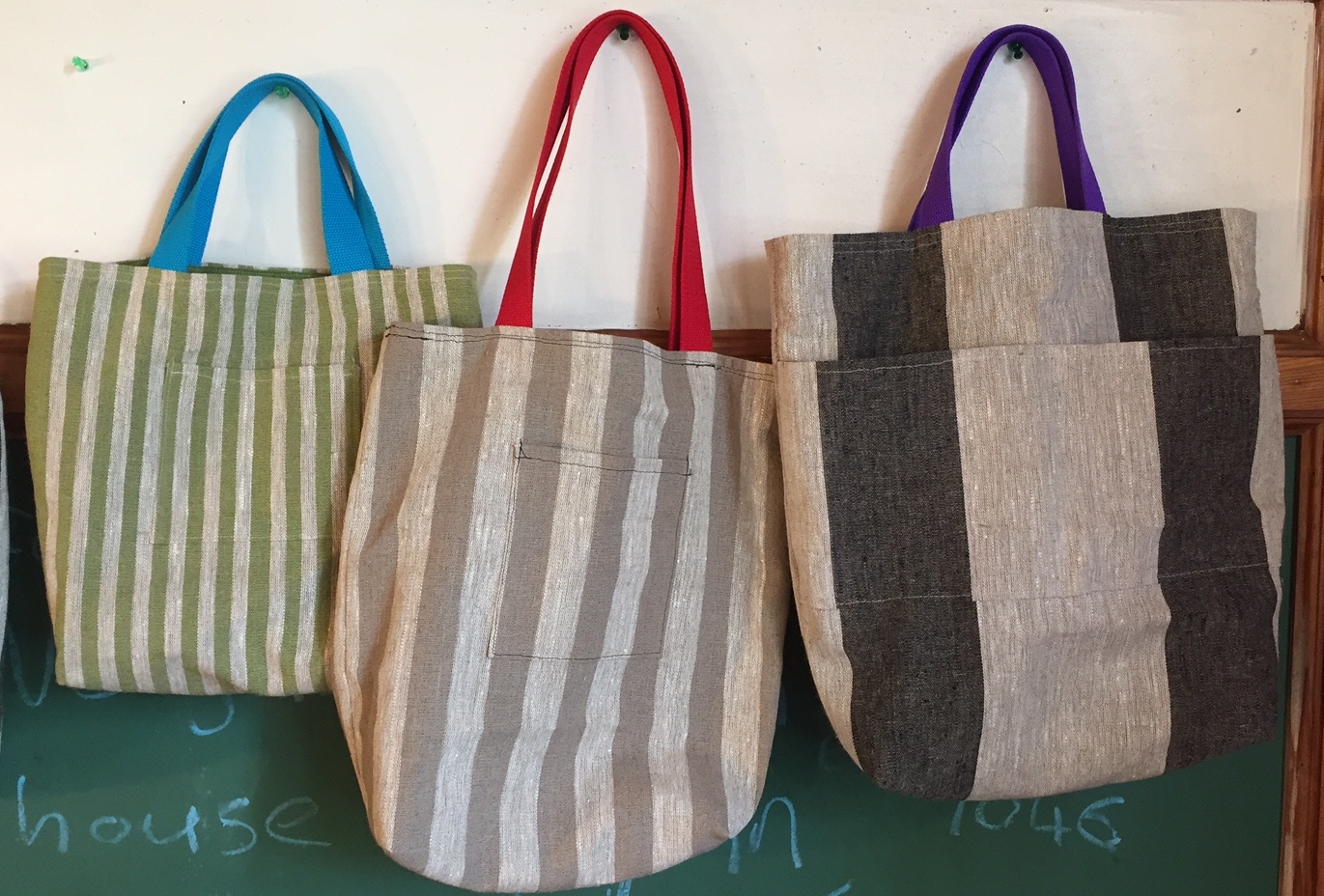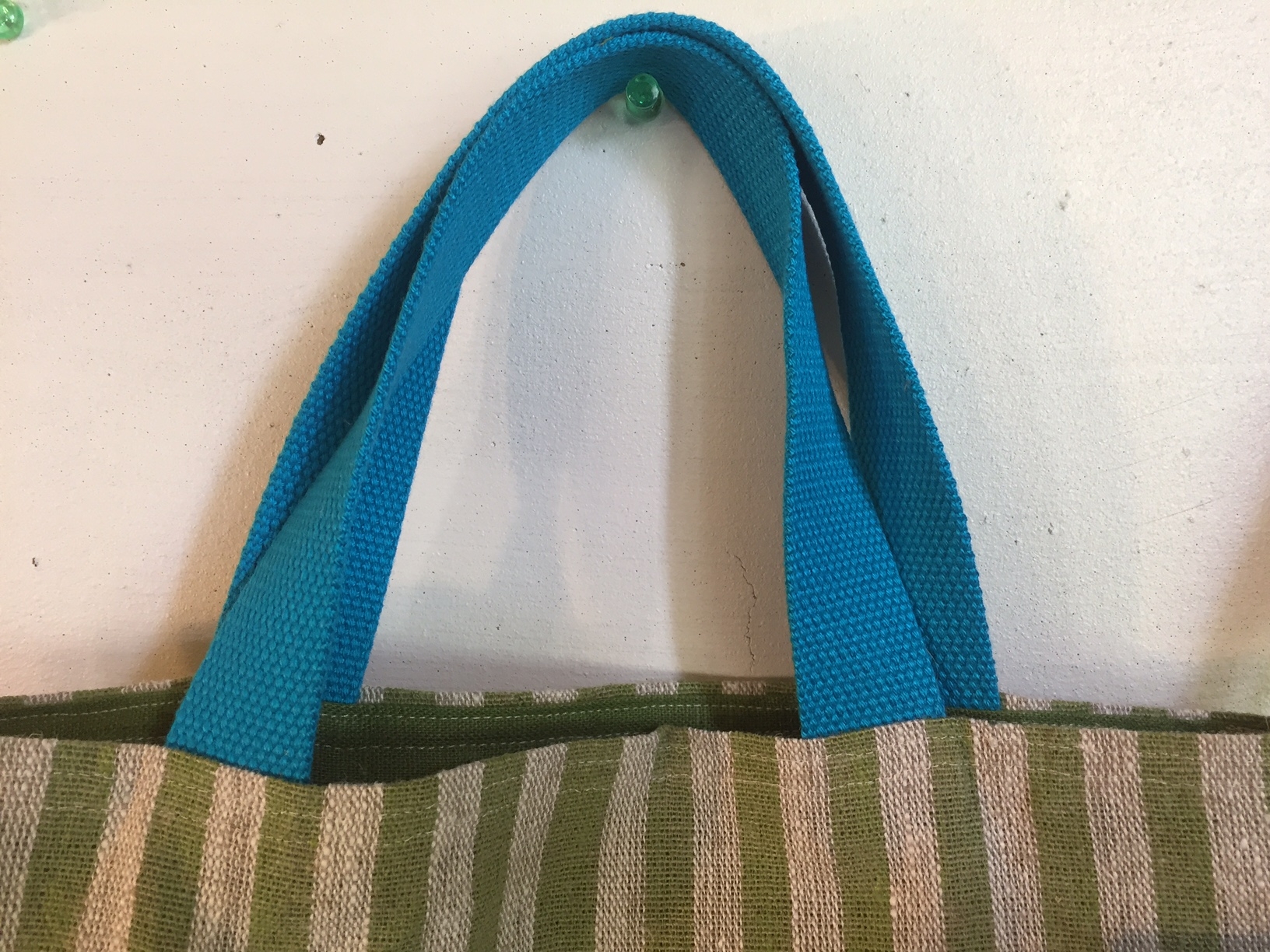 Linen Tote Bags
100 % linen totes. Lined in fun, bright colors. Made by Kate.
They come in 3 sizes:
Small- 11"x13"
Medium- 18"x12"
Large- 18"x 19"

Fun, cute, and pratical tote bags. Pockets on the outside, lining interior. We will pick the color of linen, lining, and handle, but if you are interested in a particular color please contact us when placing your order.